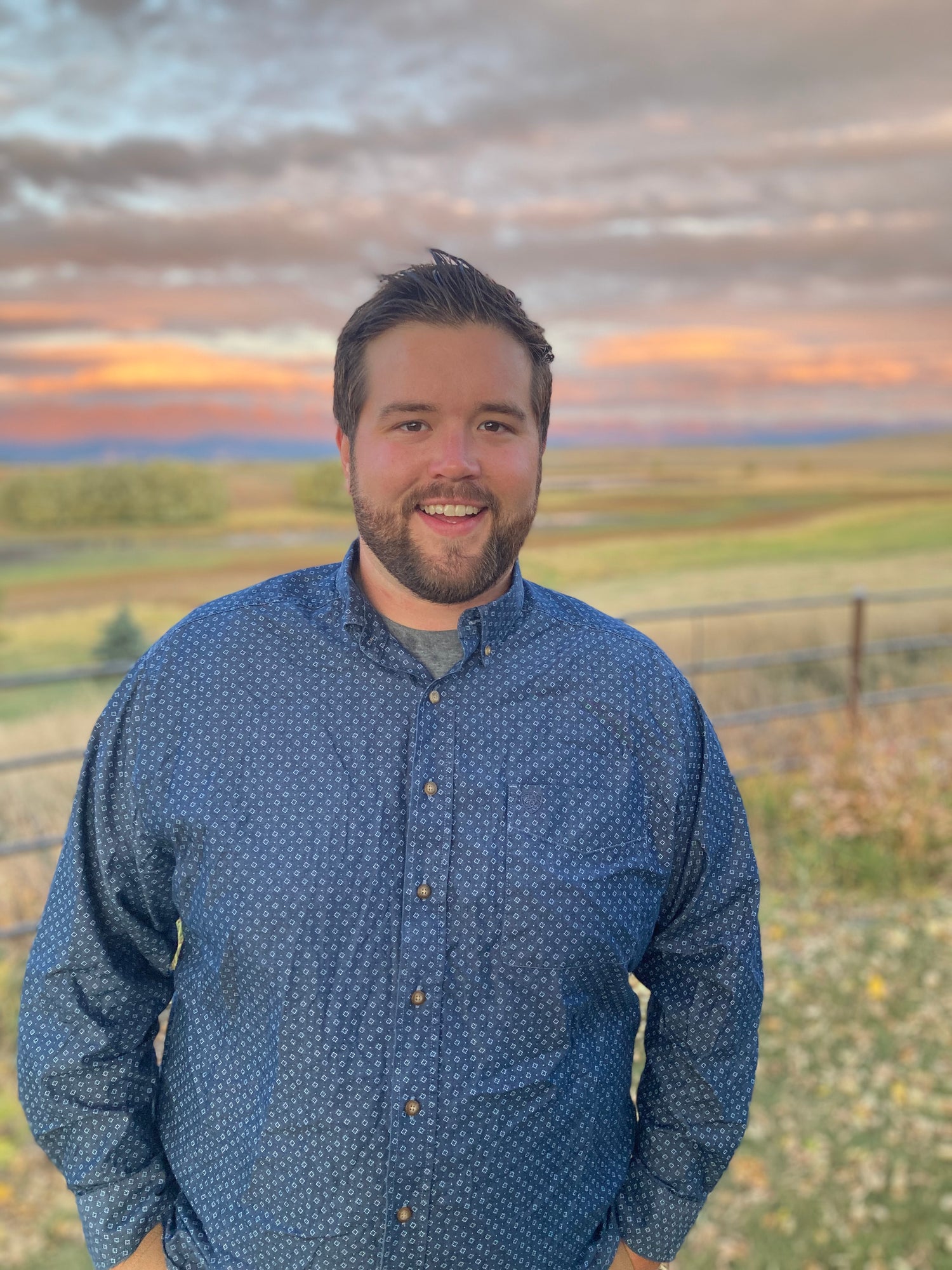 Meet Colin McClure
Colin McClure is a regenerative agriculture coach for Aggregation Agriculture (Ag2). He operates out of Kalispell, MT, and the family farm near Walla Walla, WA. The farm serves as a petri dish for all sorts of experiments within the regenerative and organic worlds. He is passionate about improving economics by combining soil, plant, and animal health to sustain operations for generations.
Colin's Specialties & Interests
Cropping systems both organic and conventional, Pastoral systems, and grazing integration into cropping systems.
My Ideal Client Is...
A farmer or rancher who is ready to take things to the next level--try novel ideas all the while focusing on both ecological and profitable sustainability.
CREATE Fellowship Disclaimer
The Integrity Soils Fellowship is an invitation-only international network of elite coaches, consultants and educators who have completed the intensive CREATE agroecological coaches training. Every coach must meet our standards, ethics, and values before being invited to join. These coaches are independent, operating their own unique businesses separate from Integrity Soils LLC. Each coaches approach and results will based on different factors, such as a coach's individual capacity, expertise and context.
We encourage you to not place undue reliance on the information on this Site and urge you to perform your own due diligence prior to making any decision to work with a coach.