Horses get a whipping about their ability to degrade soil and pastures...
...BUT, this view doesn't have to persist.
In this 14 module program you'll learn more about the benefits of building soil health and the relationship between healthy soil and many common horse ailments.
After implementing the actions covered in this program, you'll be able to grow more nutrient-dense food for horses, reduce pesky weeds, increase water holding capacity of soil and improve the overall health of your equine buddies.
Introducing The Soil Health Coure Specifially for Horses
Regular price
$333
Sale price
$195
Unit price
per
Sale
Sold out
A horse is not a cow! Delve into how horses and their owners affect soil health. Gain new knowledge and actions to improve soil health and turn your horse pastures into a nutritious salad bar for your beloved 4-legged friends.
View full details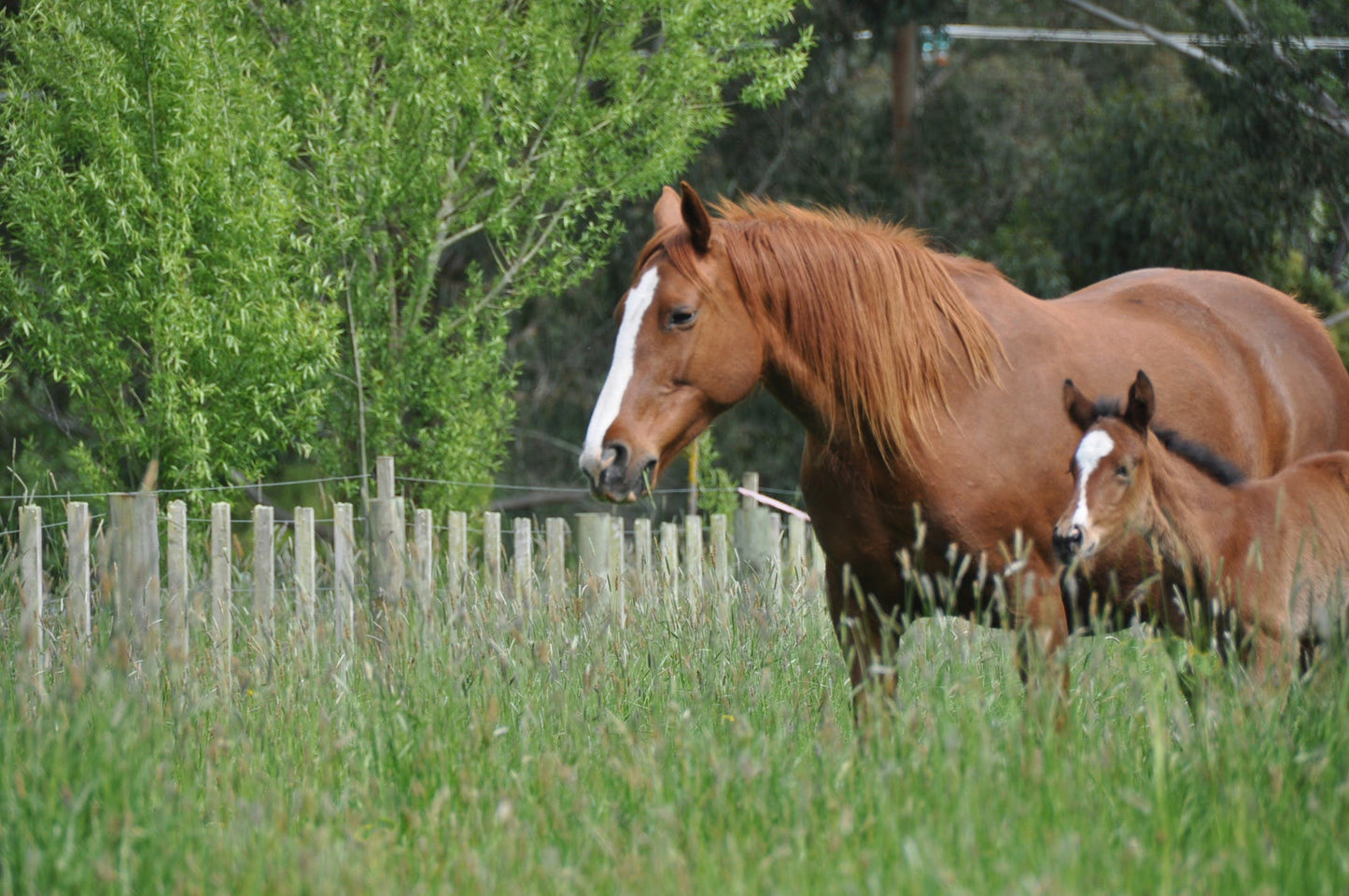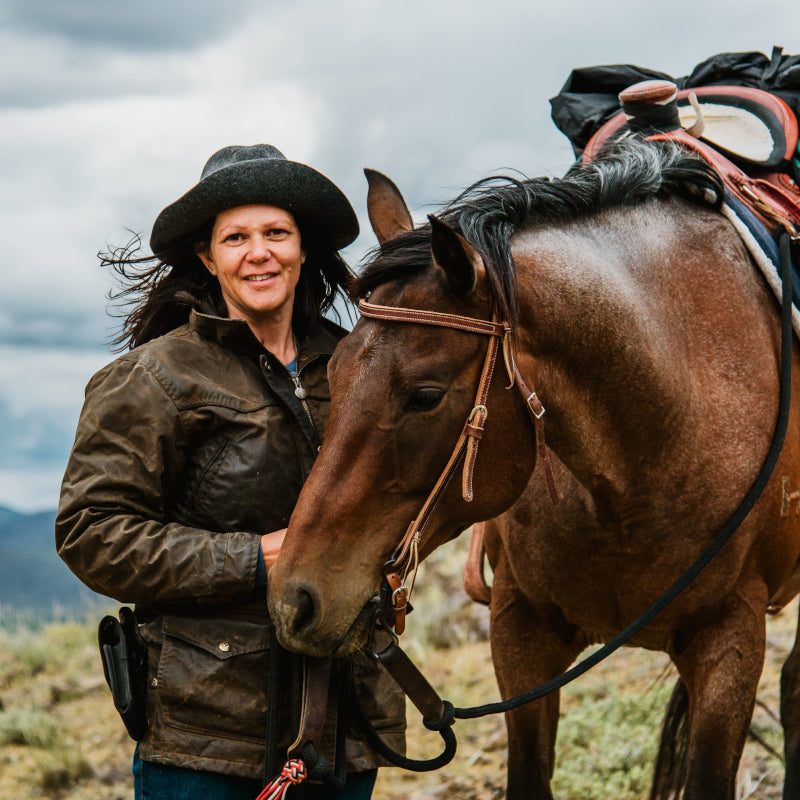 Do You Ever Find Yourself Asking These Questions?
Is it possible to have happy, healthy horses on pasture? Can I build healthy soil and quality pasture AND graze horses?! How can I get rid of my weeds without using poisons?
Join Nicole Masters, Author and Agroecologist with over 20 years of experience in regenerating diverse landscapes in this dive into the benefits of managing horses for quality forage.
Enroll in Course
The Soil Horse Course Curriculum
Feeding Microbes and Carbon
Pasture and Forage Diversity